Toronto and the surrounding Greater Toronto Area, GTA, are chock full of gaming stores. Seriously, we are extremely lucky to have so many, and as part of our mission to build and strengthen the community, we want to involve more shops and help get more people through their doors. During the latter part of planning for The Fire Ball, we canvased some shops and dropped off flyers and solicited donations, to a small success. This time, knowing that we wanted more involvement, we blasted out emails to around fifteen stores in the GTA, some of which we know and others we know of.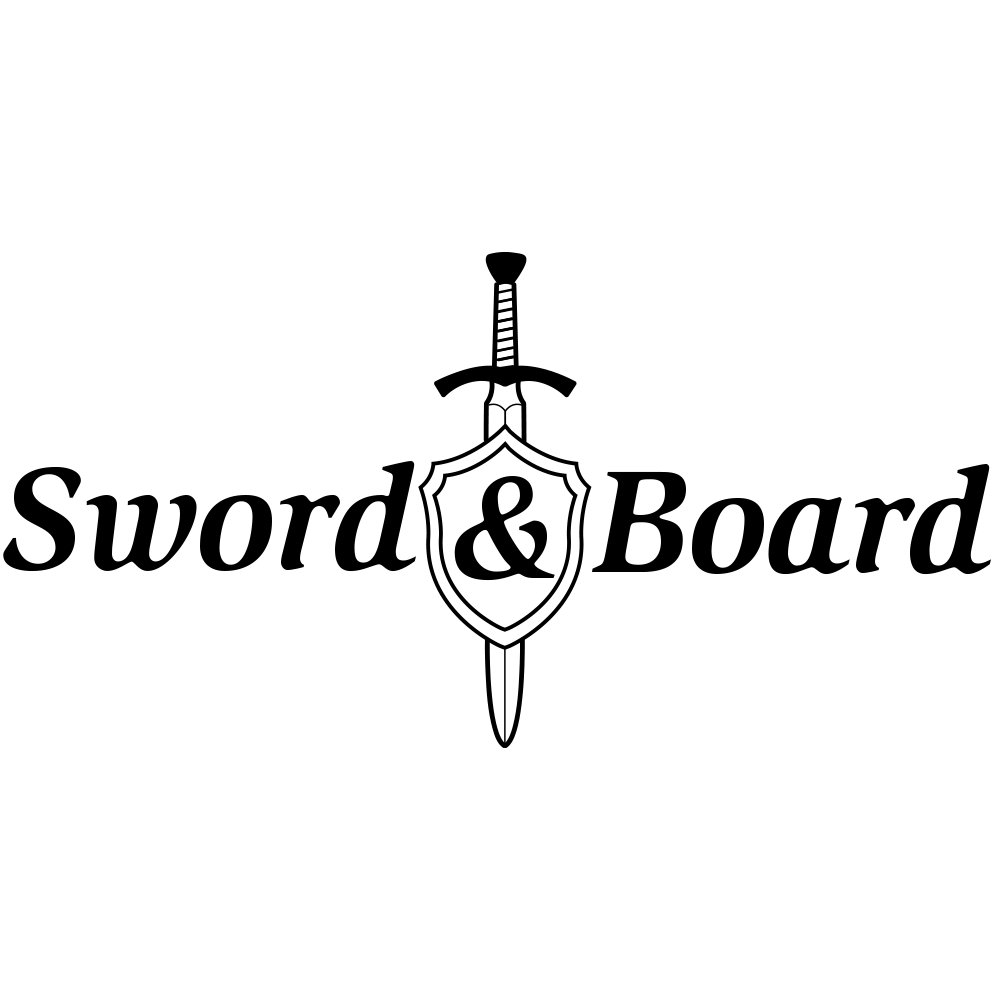 One of the shops that responded is Sword and Board, which also happens to be the closest shop to my home. I've visited it many times due to it's convenience and that it sells Warhammer 40K second hand items. We were very excited to receive a response, and we worked with them to outline our mission and make sure that our expectations were aligned. On Saturday, I had the opportunity to pop in and pick up the they donated, and my heart grew three sizes that day. You see, they aren't much of an old school mtg shop (although they do have some sweet old cardboard in their display case!), and they are definitely a local shop, which is a tough place to occupy in Toronto's intense property prices. What they donated is a wonderful assortment of deck boxes, sleeves, and a gift card to their store. A great way to transport all those new cards we're all gonna win/buy/trade for at the tournament.
We are very excited to help promote their shop, as well as to have them embracing the local old school community. While at the shop I had a chance to chat with the employees quite a bit, since my two sons were enthralled by all of the miniatures, dioramas, dice, and stuff in the store. They expressed their excitement that there are people playing outside of the usual sanctioned stuff. Hopefully this is the beginning of a great relationship!
Remember, wherever you are, support your Local Game Stores!