I know that all of you are chomping at the bit to get all the details from this weekend's tournament, but that'll have to wait a few days (it's a lot to sift through). Right now, I want to promote the next big Canadian Old School Event; The Tundra Wolves Challenge 2! It's happening in Montreal, 23-34 March, starting with a team Legacy/Old School duo event, where the winners get free entry into the main Old School event, and then the next day is top 8 and casual games at a Sugar Shack.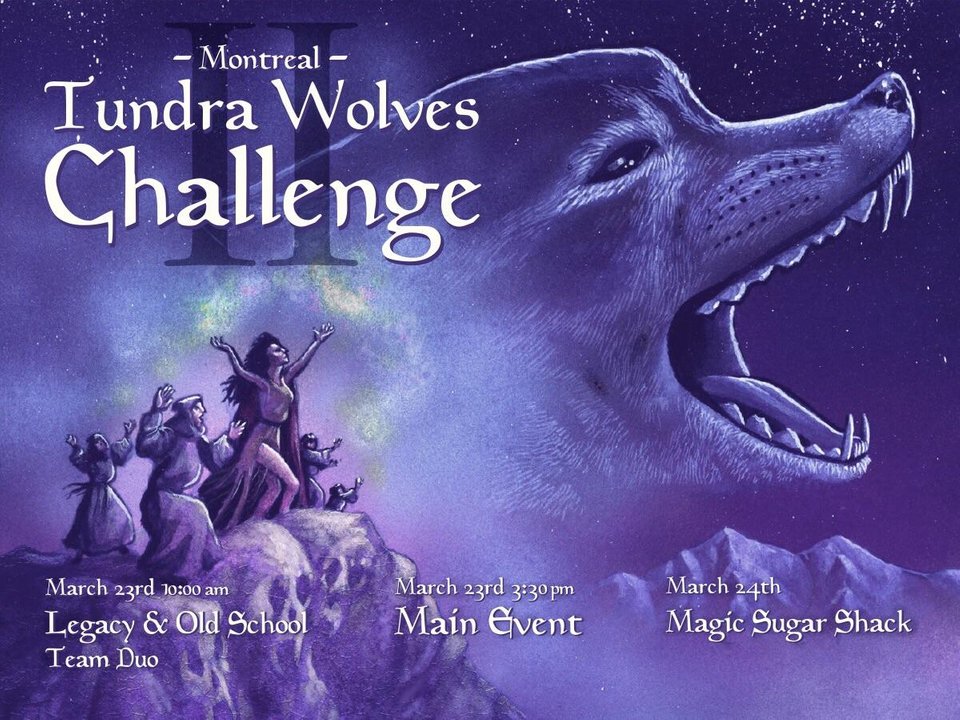 Some of us Torontonians are making the trek up-country to participate in this as it sounds like it's going to be a lot of fun. It'll also be nice to strengthen the Canadian Old School bonds with new faces and see some of the Ottawa folks who came out for The Winter Blast. Facebook event link is here, for anyone interested in coming out for it.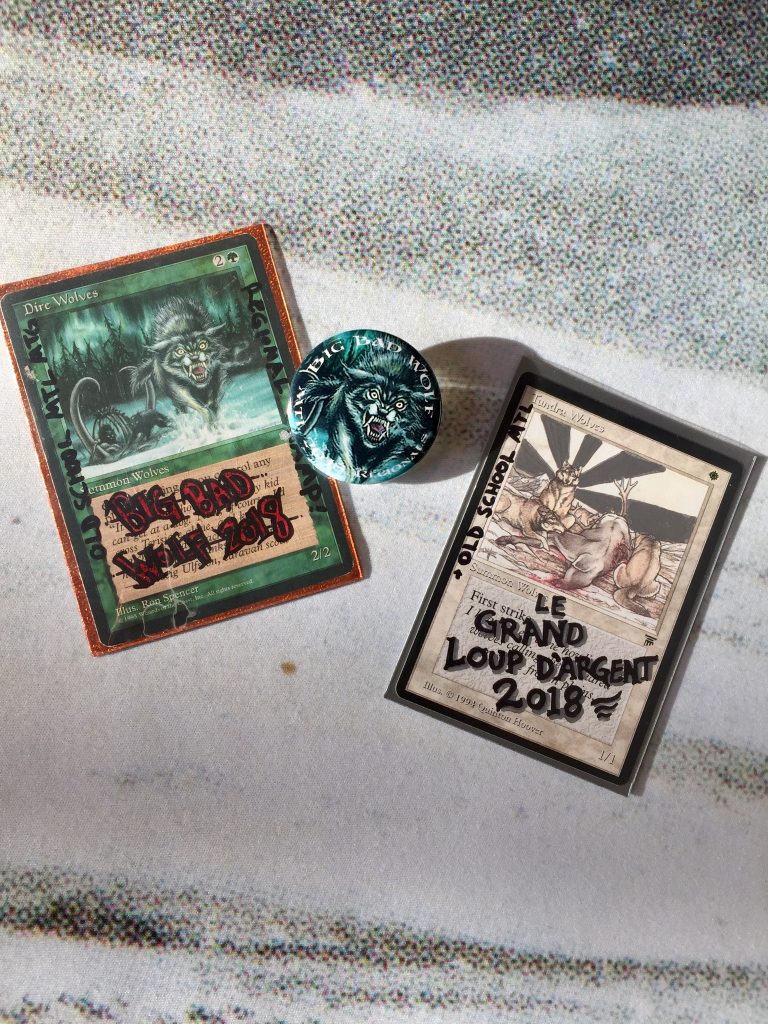 If you need more convincing, check out some pics from their last event.