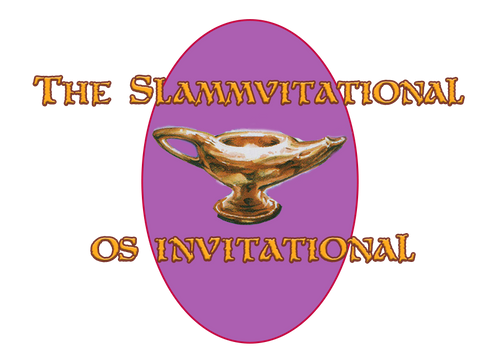 Hey it's Slamm.
I want to invite you to the return of in-person OS MTG in Toronto.
My feelings here are definitely conflicted. Is it too soon? Is this responsible?
Or is this what many people need in a time like this? To enjoy their hobby, rekindle old friendships, or start ones anew with people they've only met through forums and webcam?
I don't know that answer. That's for smarter people than me to debate, and for each individual to decide.
Anyways I'm hosting an event at Tilt Toronto
Tilt Toronto is an awesome Arcade Bar in Toronto. There are arcade games, pinball games, beers, and retro consoles available to play. A lot of the aesthetics and the machines (hello… SF2? NBA JAM? WRESTLEFEST? TERMINATOR2?) are straight outta the early 90s.
Toronto does cool shit too. There's a lot of love for MTG.
It never ceases to amaze me how Toronto (and surrounding areas) have wizards and mages that seem to materialize out of thin air, or nostalgia, to show fondness and affinity for the old cardboard. There is certainly a lot of love for the game and for these old rectangles — let's celebrate that and have a fun afternoon where we can forget the stresses of the world around us and tap these inherently magical cards.
Oh, and the venue is pretty cool and unique too. Should make for an interesting story on Monday at work or to your friends during the holidays – if you dare share your nerdiness.
I wanted to do something unique
This will be a success for me if I see people enjoying the unique venue, having a good time with in-person Magic, making trades, and tapping Hand of Justice(s). I hope that if this is your first OS event, it leaves a great impression of what the game, the format and the community is like.
And that if it's your hundredth OS event, it's notable enough that you'll remember and cherish it as another great time.
Maybe this will suck.
Yah maybe. Maybe not. But I wanted to take the chance to do something cool, at the end of a particularly hard year for many people. If no one shows OR the event is a mess – I'll take solace in the fact that we tried to do something cool in the face of so much around us today that sucks.
Come enjoy The Gathering
Full details and registration are at
https://bit.ly/Slammvitational
See you at THE SLAMMVITATIONAL!