Following up on Part 1, here I want to showcase some of the community donated prizes. Afterall, if we want to see cool prizes and raffle items, we need to be those agents of change.
First off, the alterist who needs no introduction, @derfington has donated this phenomenal Winter Blast that is so on point it's almost painful! I mean, the alter is atop a Winter Blast, is a Hypnotic Specter which is one of the most prolific critters we encounter from black decks, and it's being frozen because Ontario is damn cold this time of year!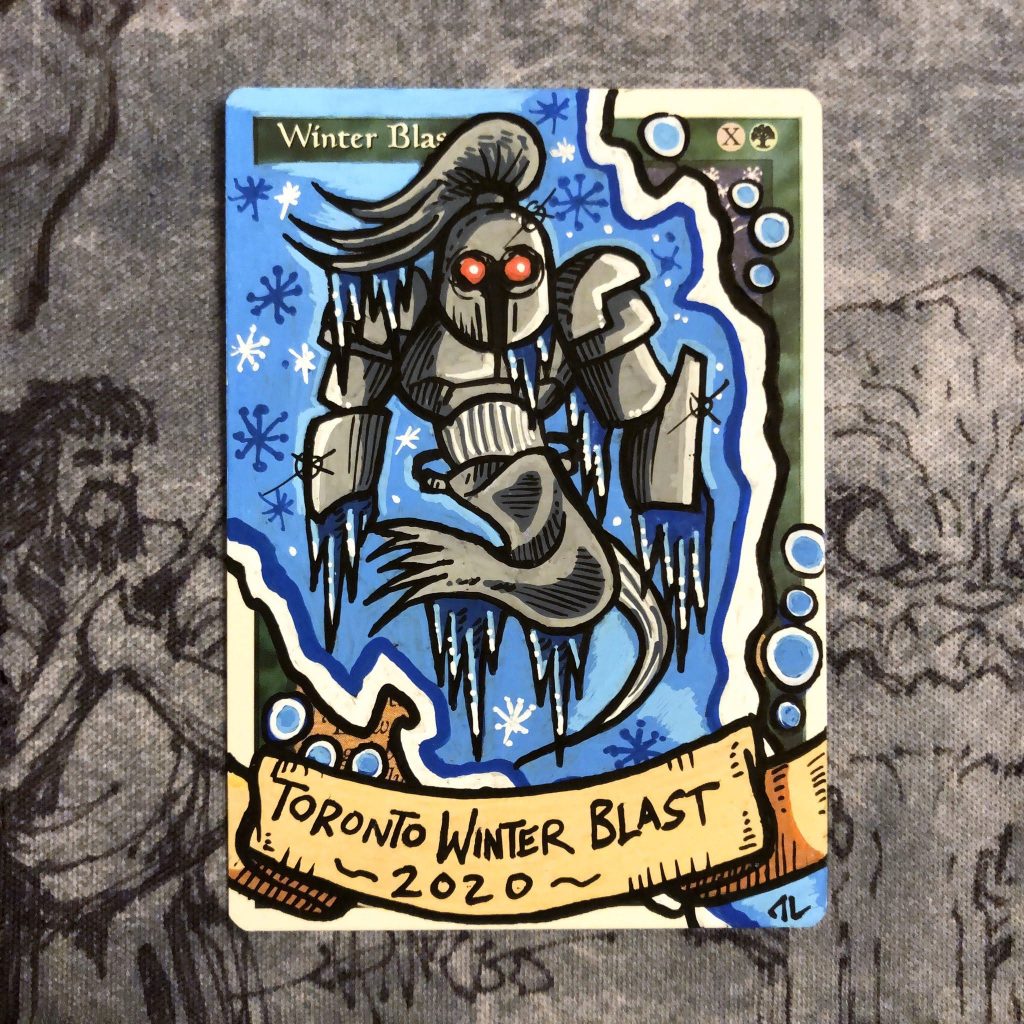 Next up, local spicemaster Owen has donated these rad proxies, created by @ericMTG, so we'll need to figure out how to best raffle/award these beauties. Also, Star Fox 64 is almost 23 years old!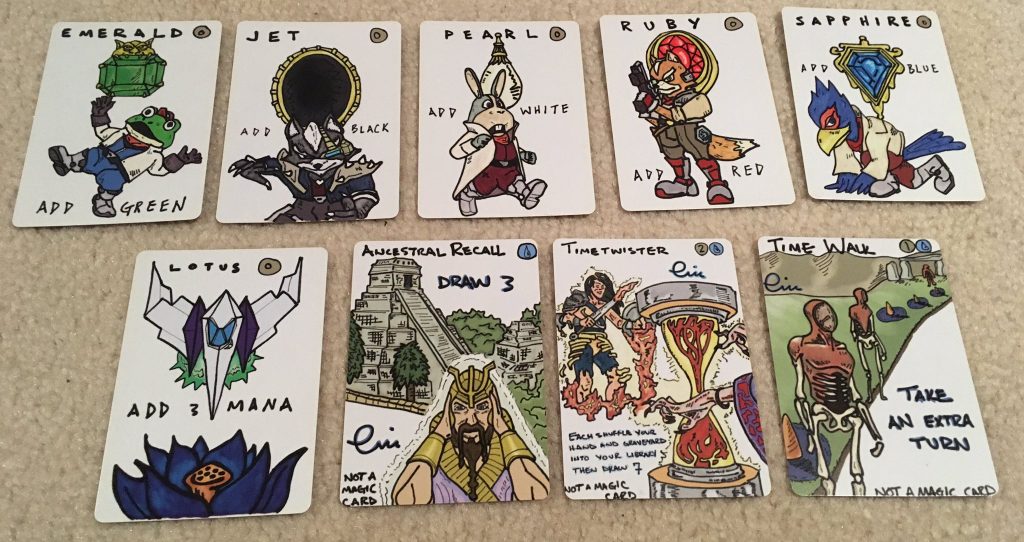 So head on over to EventBrite to register and stay tuned for more updates in these last two weeks.